Greinke spins 12-K gold to sink White Sox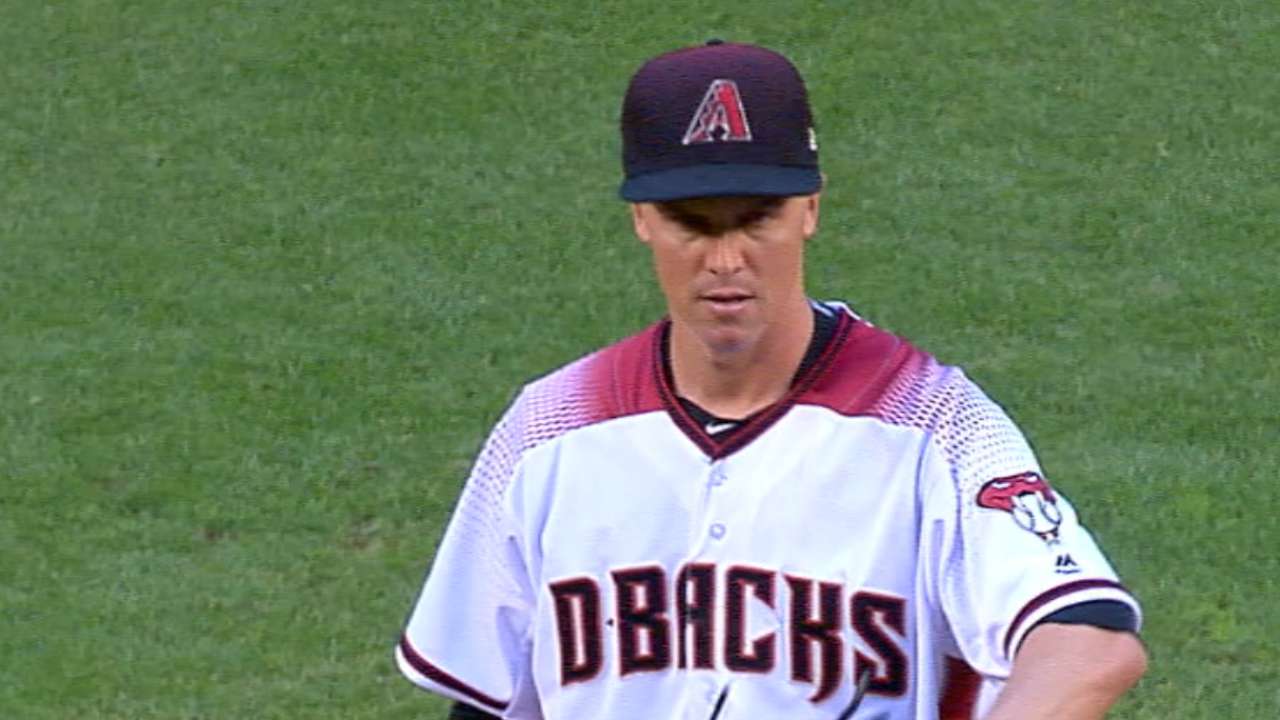 PHOENIX -- Zack Greinke continued his recent run of success, allowing one run over 8 2/3 innings as the D-backs beat the White Sox, 5-1, on Monday night at Chase Field.
Greinke (6-2) won his fourth straight start and his fifth straight decision as he puts together a bounceback season following a disappointing 2016. The right-hander struck out a season-high 12, the 27th double-digit strikeout game of his career and his third this year.
Continue Reading