What's in a number? How some D-backs got their jerseys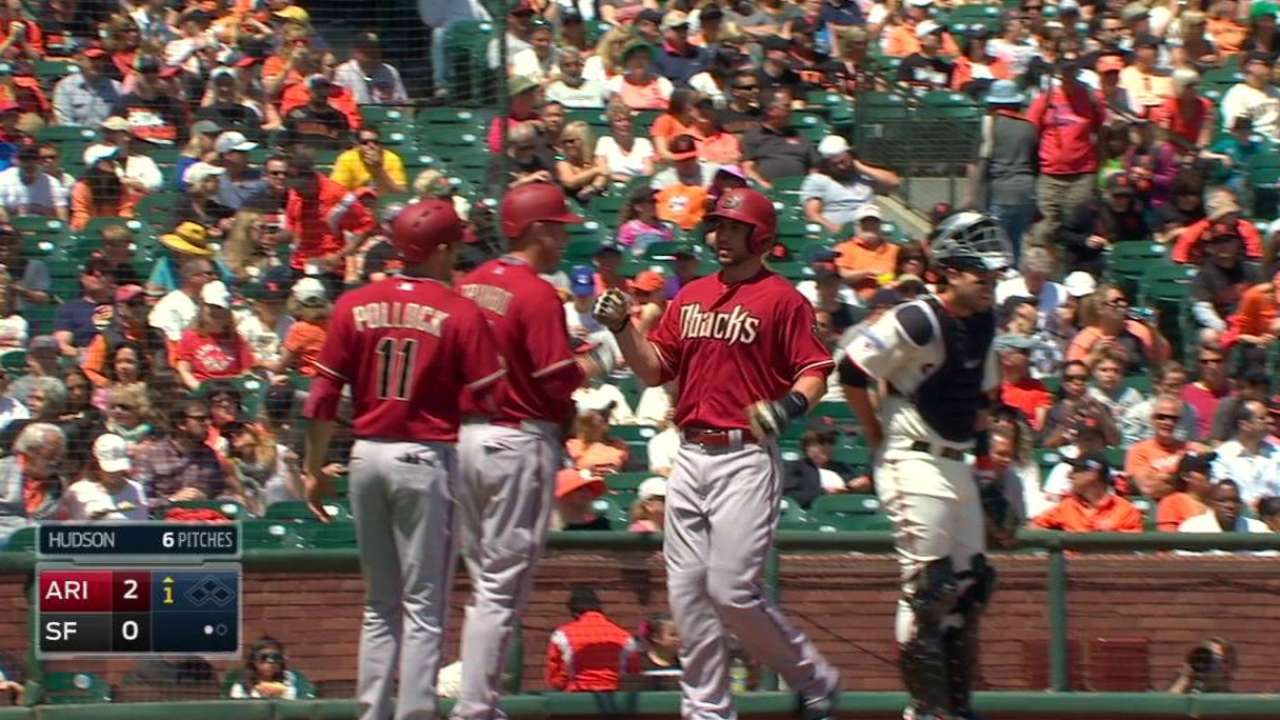 PHOENIX -- When a D-backs player is called up from the Minor Leagues, the man who decides what number they wear is clubhouse manager Roger Riley.
When the D-backs go on the road, Riley travels with some extra jerseys, numbers and letters in case a player is called up. Every team in baseball has a person on call in their city that visiting teams can use if new names and numbers need to be put on a jersey.
More