D-backs prospects get taste of big leagues
Players gain valuable experience in club's Rookie Development Program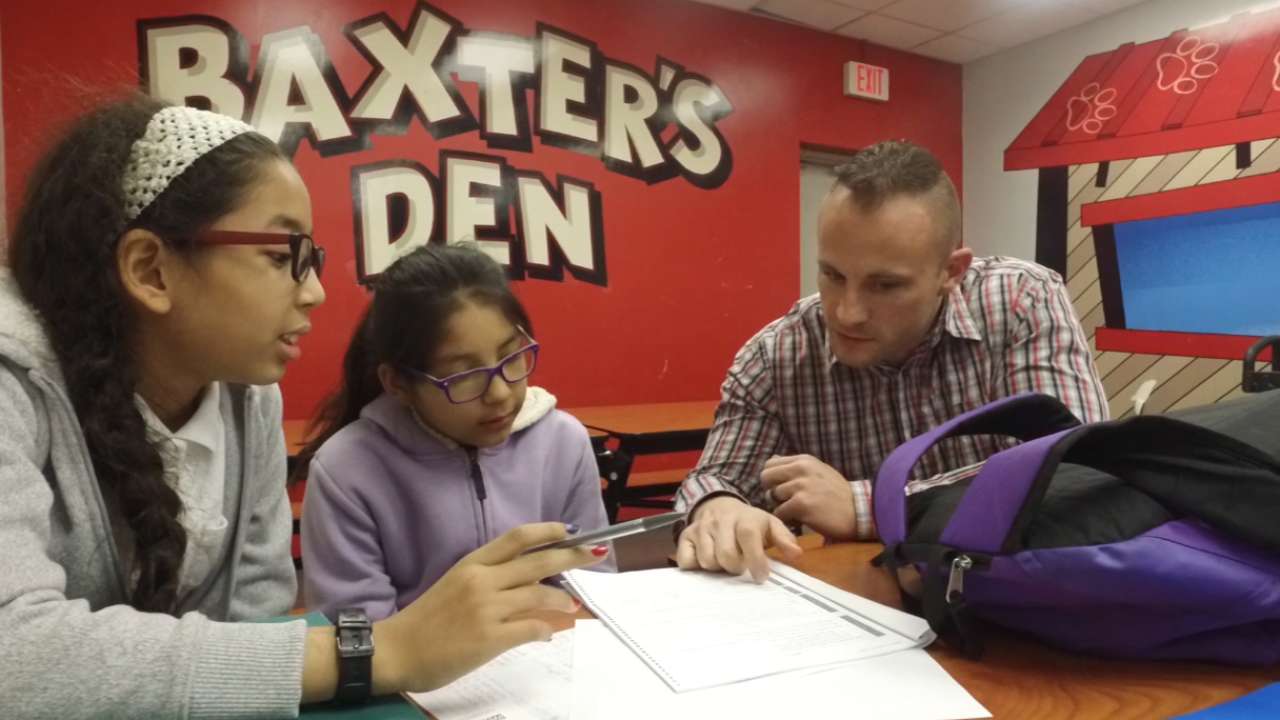 "It's a way to take some of our best young players that are really close to the big leagues, and help their transition from the Minor Leagues to the big leagues," vice president of player development Mike Bell said. "We want to help give them an idea of what the guys at the top are looking for, ways to help them orient themselves to big league life. In a small group setting they can ask a lot of questions that they might not ask as part of a larger group. They get more special one-on-one attention."
A handful of additional players were invited, but they were unable to attend due to timing issues.
The organization had been discussing the idea of having such a program for a few years now, and it was accelerated when Mike Hazen was hired as general manager. Bell's assistant, T.J. Lasita, was tasked with pulling it together.
"We've been talking about it for several years," Bell said. "Last year, we did it to some degree with a pitchers' camp. When Mike Hazen came in, he had been part of a camp like this for 15 years or so going back to his days in Cleveland, so he was very familiar with it."
In addition to some on-field work, the program consisted of smaller position-group meetings as well as talks from five-time U.S. Olympic swimmer Dara Torres, Hall of Fame manager Tony La Russa and legendary high school football coach Bob Ladouceur, whose story was depicted in the movie "When the Game Stood Tall."
Several of the players had also attended Major League Baseball's Rookie Career Development Program earlier this month in Leesburg, Va.
"It's cool," said the left-handed Miller, who thrust himself into competition for the Opening Day roster with a dominant performance in the Arizona Fall League. "I was in D.C. last weekend at the rookie development put on by MLB, and just like that, it's useful information that will help us adjust to the big leagues and make us more successful once we get up there."
Jones, a right-hander, was selected from the Yankees organization in December during the Rule 5 Draft.
"It's been really informative," he said. "It's been especially helpful for me because this is my first year with the organization, so I've gotten a chance to meet some of the guys and the staff. Tony La Russa talked to us and had some very wise words for us. So I've been trying to just be a sponge and soak it all in."
Steve Gilbert has covered the D-backs for MLB.com since 2001. Follow him on Twitter @SteveGilbertMLB. This story was not subject to the approval of Major League Baseball or its clubs.