Walker explains his decision to wear No. 99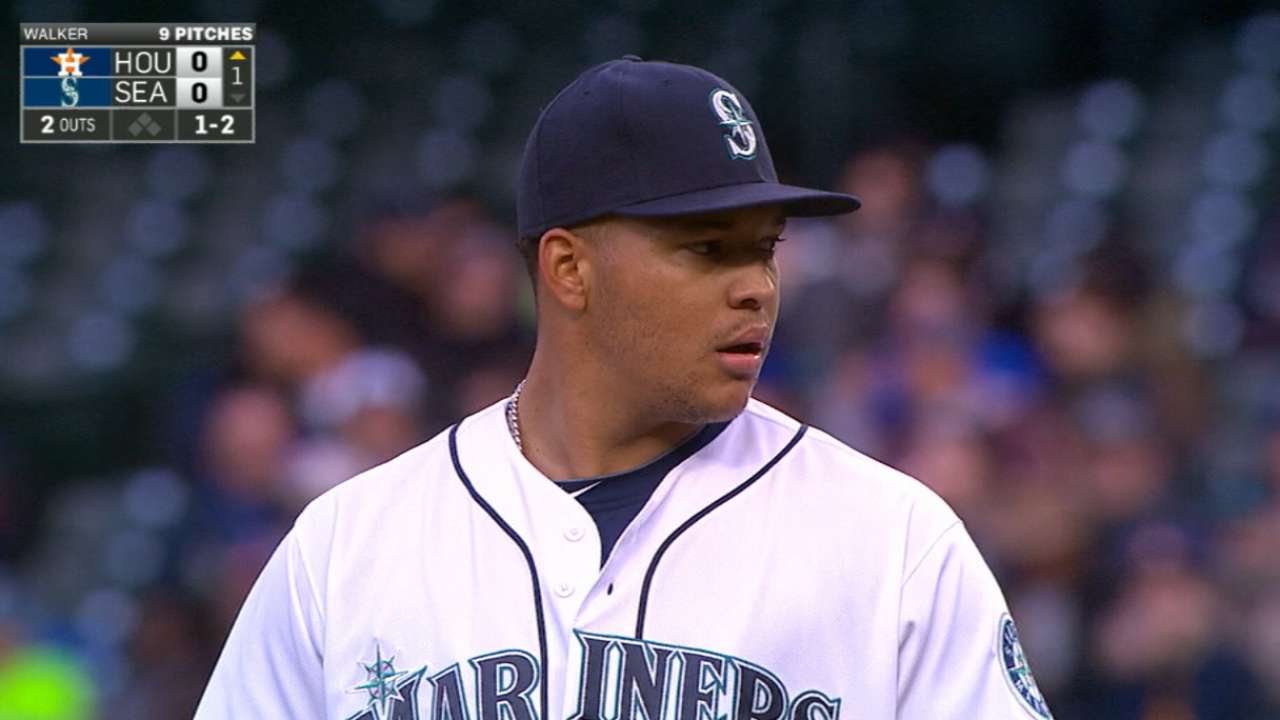 SCOTTSDALE, Ariz. -- During his first three seasons with the Mariners, Taijuan Walker bided his time and waited patiently for the uniform number he wanted, the one that he had worn his entire life to that point.
In the meantime Walker was No. 27 and then No. 32 before last year, at last, No. 44 finally came free.
And then he got traded.
It didn't take long for Walker to realize that No. 44 in Arizona is worn by All-Star Paul Goldschmidt.
Spring: Info | Tickets | Schedule | Gear
So, when equipment manager Roger Riley asked Walker his number preference, he went with No. 99.
"It was the first number that popped into my head," Walker said. "No one really wears 99, so I shouldn't have a problem keeping it."
Steve Gilbert has covered the D-backs for MLB.com since 2001. Follow him on Twitter @SteveGilbertMLB. This story was not subject to the approval of Major League Baseball or its clubs.