Rehabbing Hudson returns to the mound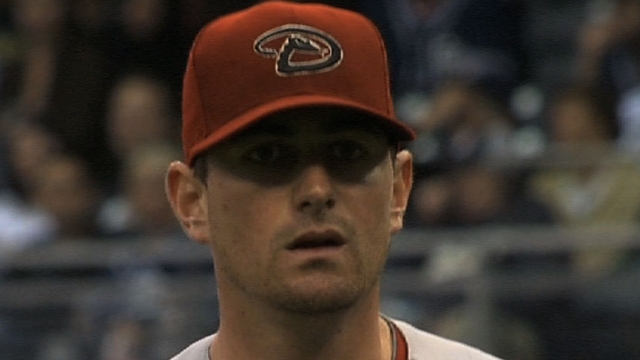 SCOTTSDALE, Ariz. -- D-backs right-hander Daniel Hudson threw off the mound on Tuesday for the first time since undergoing Tommy John surgery in July.
"It felt good, surprisingly good, actually," Hudson said of the 30-pitch session. "I felt like there was a little bit of life to it and threw a lot of strikes, which is good as well. Definitely surprising. I wasn't expecting anything near what I did, so a step in the right direction."
D-backs general manager Kevin Towers watched the session, as did manager Kirk Gibson.
"Delivery looked good, balance looked good, threw strikes, was free and easy, it was coming out of his hand well," Towers said. "A lot of guys, when you have six, seven months before being on the mound, you're a little erratic with your command. He got in the zone pretty good."
Hudson, who is expected to return to action sometime around the All-Star break, has tweaked his mechanics a little bit in an effort to put less stress on his shoulder and elbow.
"I might have been a little tentative at first, but then once I got that feeling back in there, I just kind of took it and ran with it," Hudson said.
Steve Gilbert is a reporter for MLB.com. Follow him on Twitter @SteveGilbertMLB. This story was not subject to the approval of Major League Baseball or its clubs.