Kubel's ankle fine in Minor League test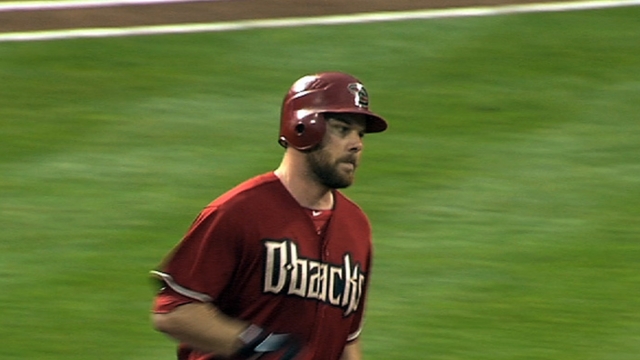 SCOTTSDALE, Ariz. -- D-backs outfielder Jason Kubel played in a Minor League game Wednesday and pronounced his left ankle good to go.
Fellow outfielder Cody Ross, who is expected to begin the year on the disabled list with a lower leg strain, also hit in the game, but did not run the bases.
Kubel twisted his ankle coming out of the batter's box in Tuesday night's game and had to be removed.
Kubel went 4-for-7 in the Minor League game with a pair of home runs and he ran the bases to test the ankle.
"I ran them a little easy and then realized it was feeling pretty good and started running more and felt pretty good," Kubel said.
The spring has been a struggle for Kubel, who is hitting just .150 and has had to deal with a sore knee and then the ankle.
"It felt good to hit some balls," Kubel said Wednesday. "It definitely helps to get as many at-bats as you can. I think today helps with confidence a little bit. I'm just hopefully looking forward to getting the next couple of days out of here healthy. I've been battling things all spring so hopefully everything starts feeling good and stays that way."
Steve Gilbert is a reporter for MLB.com. Follow him on Twitter @SteveGilbertMLB. This story was not subject to the approval of Major League Baseball or its clubs.