D-backs hope to follow Giants' example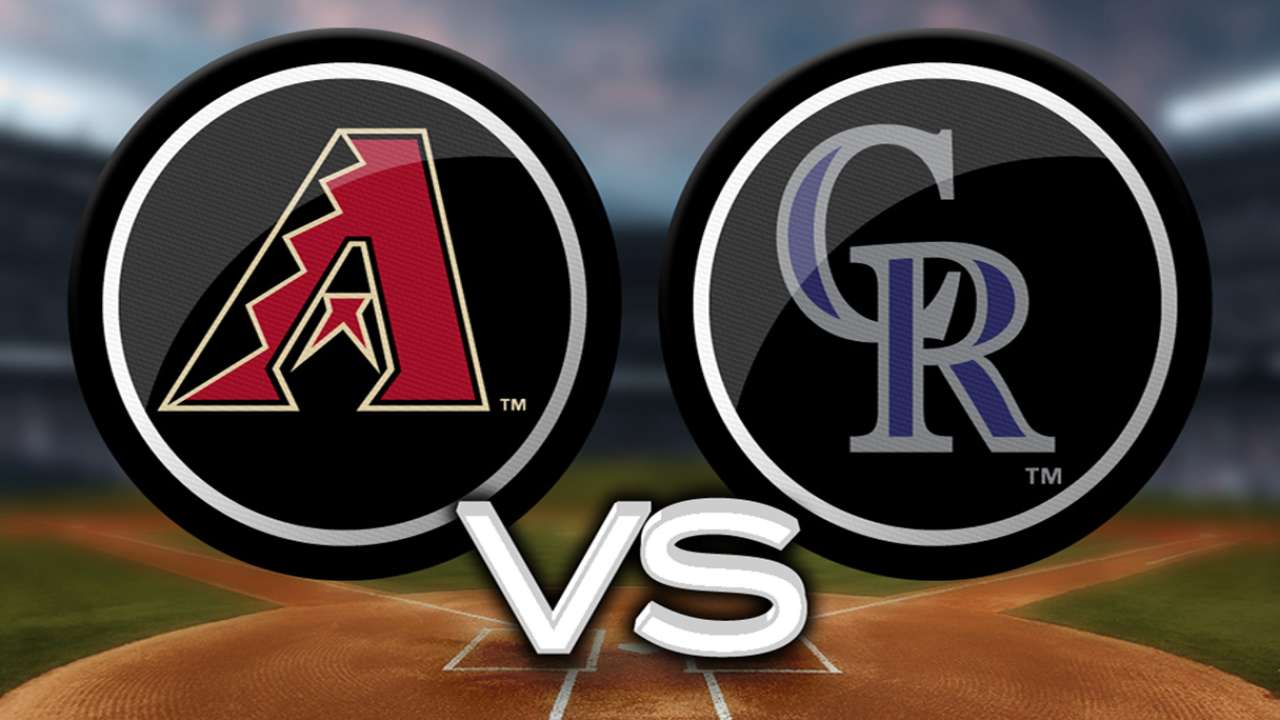 SAN FRANCISCO -- The D-backs have a tremendous amount of respect for the Giants and in some ways have used the Giants as a model in building their team.
"I think they're a pretty good example by what they do," D-backs manager Kirk Gibson said.
The Giants have won two of the last three World Series, so that in and of itself is something to admire, but it's their style of play that attracts the D-backs.
The D-backs believe that, like the Giants, their team is built around pitching, and this past offseason they continued their trend toward acquiring hitters with better plate discipline and a grind-it-out mentality, much like what they feel the Giants have.
Gibson is even a big fan of Giants manager Bruce Bochy.
"They battle, but they're good at everything," Gibson said. "They're just a well-rounded team. They do so many things good, I think you have to match it. Bochy has been doing it for a while -- respect him tremendously; he's a good friend. Love competing against him and there's a lot to learn by watching what they do."
The crowds at AT&T Park can be rough on visiting teams, but Gibson even likes that.
"It's good, it's a good environment," he said. "Good city, fun place to play."
Steve Gilbert is a reporter for MLB.com. Read his blog, Inside the D-backs, and follow him on Twitter @SteveGilbertMLB. This story was not subject to the approval of Major League Baseball or its clubs.