D-backs hoping to turn tide in one-run games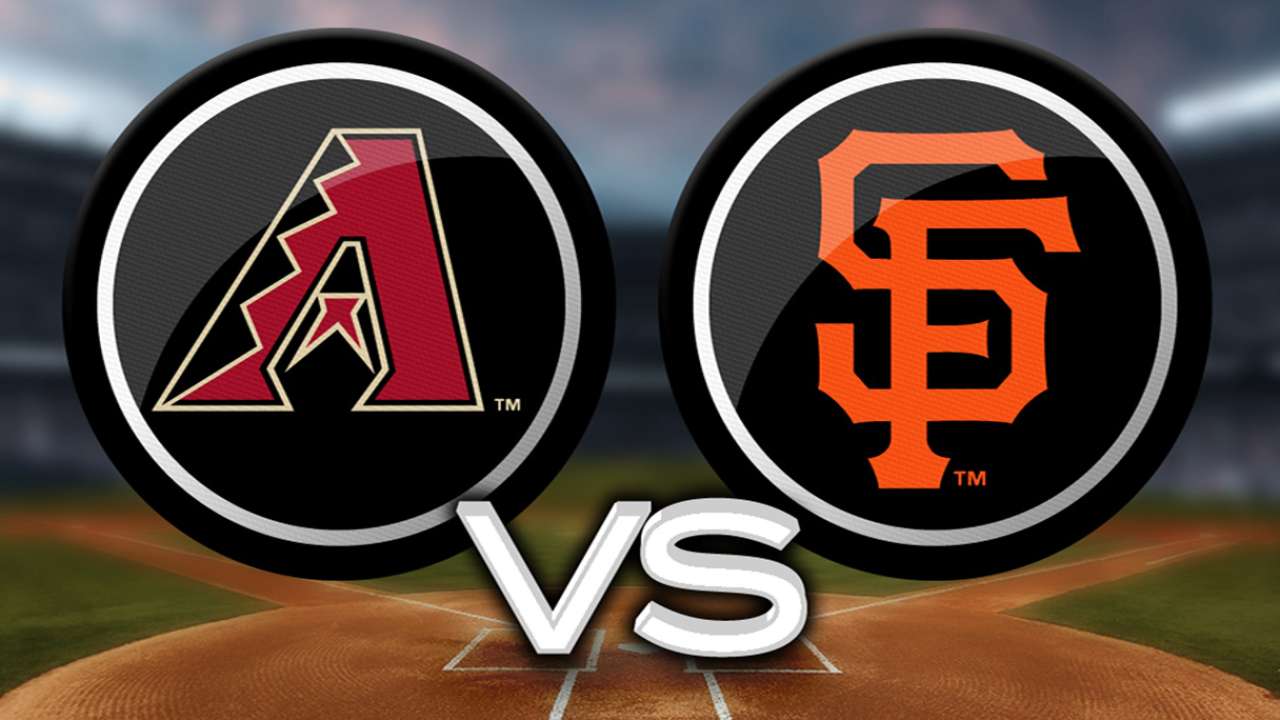 SAN FRANCISCO -- Of their first 19 games this year, the D-backs have played eight one-run games and are 4-4 in them.
After going 15-27 last year in one-run games, the D-backs made it a point during the offseason to make roster moves they thought would help them to perform better in those games this year.
The D-backs used the Giants as a model. San Francisco is 5-2 in one-run games this year and was 30-20 in them last year.
"We're constructed more around pitching and defense and trying to win the close games by playing the game the right way," D-backs manager Kirk Gibson said. "We've been still swinging and missing a bit too much."
The D-backs dropped a one-run game to the Giants on Monday, when San Francisco rallied for two runs in the eighth to tie the game and then won it one inning later.
"That's how they win games," D-backs general manager Kevin Towers said. "They win a lot of those games. They don't score a lot, but they're tough at the end of the ballgame and they find ways to manufacture runs. They keep pressuring you and never go away. They've got confidence."
The good news for the D-backs this year is that they've been in almost every game right down to the end. The bad news is that when you lose those, it stings even more than others.
"We've had chances to win every ballgame and when you lose those it hurts, it's tough," Towers said. "You've got a lot invested when it goes right there to the end."
Steve Gilbert is a reporter for MLB.com. Read his blog, Inside the D-backs, and follow him on Twitter @SteveGilbertMLB. This story was not subject to the approval of Major League Baseball or its clubs.