Montero studious to improve approach to batters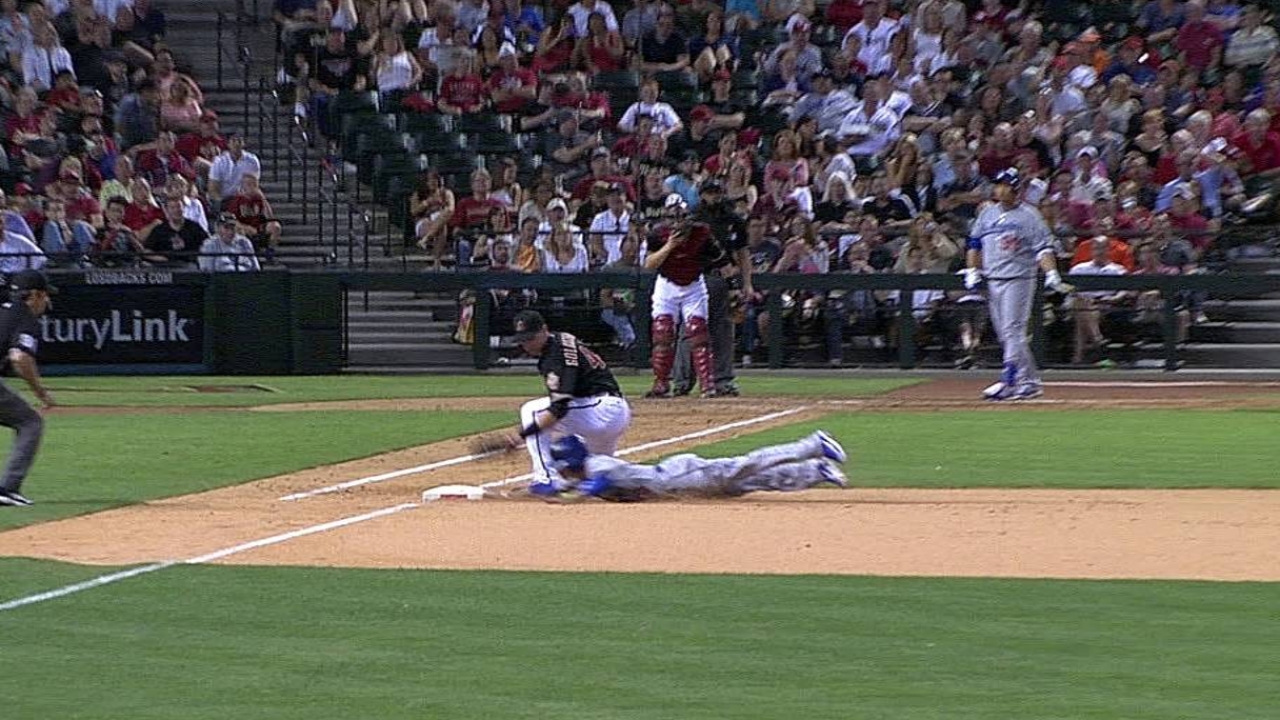 SAN DIEGO -- During the club's last road trip to San Francisco, catcher Miguel Montero sat by himself in front of the D-backs dugout and watched the Giants take batting practice.
The exercise was not just to kill time or to get some sun. There was a purpose behind it.
"I like to get a look at guys' swings," Montero said. "It might help during the game."
Montero takes the responsibility of calling a game very seriously, so any extra information he can glean about an opposing hitter is welcome.
"It's more for guys I haven't seen much before," Montero said. "The guys we've seen for a long time, we've got a plan for. The other guys, I just like to see what their swing looks like and get a feel for them and how we can maybe get them out."
Steve Gilbert is a reporter for MLB.com. Read his blog, Inside the D-backs, and follow him on Twitter @SteveGilbertMLB. This story was not subject to the approval of Major League Baseball or its clubs.