Bell receives mom's scouting report after save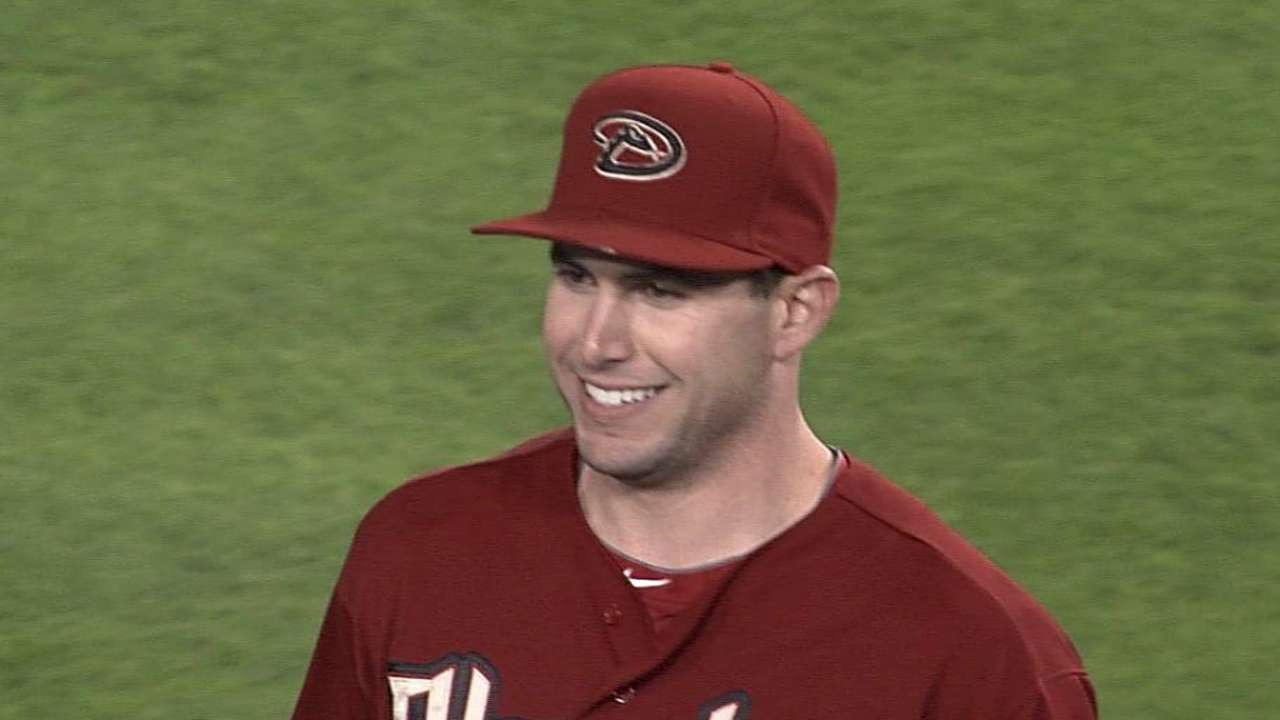 PHOENIX -- As reporters made their way into the visitor's clubhouse at Dodger Stadium on Wednesday night, Heath Bell was in the hallway outside on the phone.
Later when he was asked about Skip Schumaker's leadoff double against him in the ninth, Bell said that he hadn't realized Schumaker had good career numbers off him until his mom told him so after the game.
"I just got off the phone with my mom and I guess Schumaker owns me so I tip my hat to him," Bell said.
Wait, so his mother, Edwina, knew and he didn't?
"Yeah, she's pretty good," Bell said with a smile. "Maybe I should call my mom before the game not after."
It was suggested to him that his mom should give him a scouting report on how to get Schumaker out.
"She actually did, so next time I face him we'll try it out," Bell said. "I'm not going to tell you because I made that mistake a few years ago and I did face [that player] and he did watch the interview and he knew what pitch was coming."
Tyler Emerick is an associate reporter for MLB.com. Steve Gilbert is a reporter for MLB.com. Read his blog, Inside the D-backs, and follow him on Twitter @SteveGilbertMLB. This story was not subject to the approval of Major League Baseball or its clubs.