Pollock gets first look at Wrigley as a player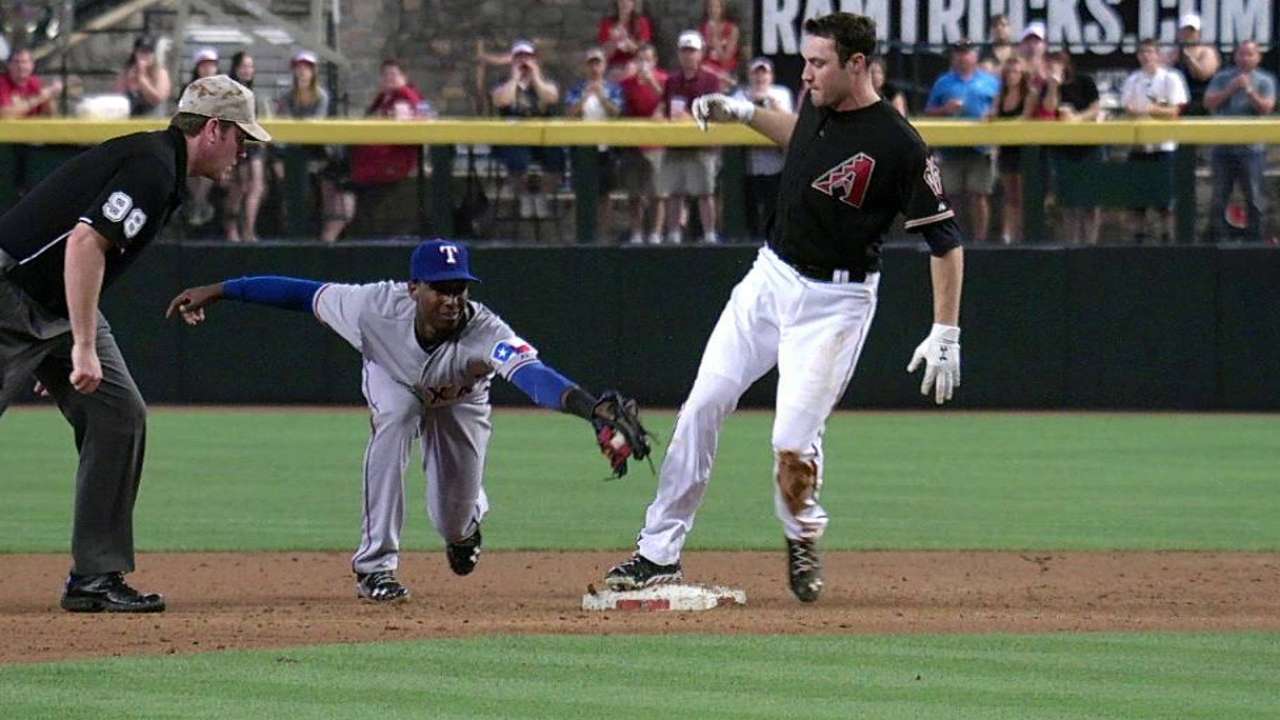 CHICAGO -- While in junior high school, D-backs outfielder A.J. Pollock and a friend visited Wrigley Field during a trip to various Major League parks.
On Friday, Pollock got to see the ballpark from a player's perspective for the first time.
"It looked a lot bigger when I was watching from the stands," Pollock said. "This was probably my favorite one just because of how historic it was and I've always been into history. It's just neat, has a good feel for it."
Pollock planned to spend some time during batting practice checking out the outfield wall, which unlike others around the game does not have any padding. Instead, there is just ivy covering a brick wall.
"I'll have to go out there and test it a little bit, because I have a feeling that's going to be different than any field we've ever played on," Pollock said. "Especially if you do something wrong, it will probably punish you a little bit."
Steve Gilbert is a reporter for MLB.com. Read his blog, Inside the D-backs, and follow him on Twitter @SteveGilbertMLB. This story was not subject to the approval of Major League Baseball or its clubs.