Petrick's story continues to inspire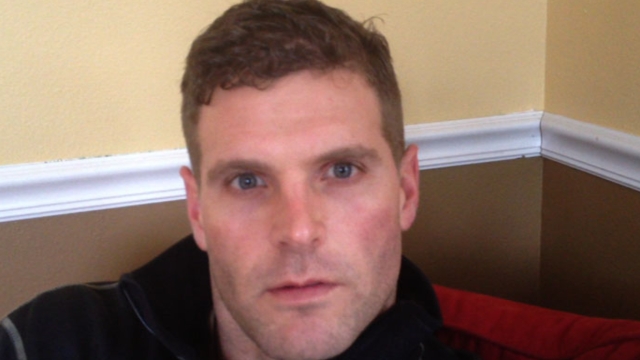 SCOTTSDALE, Ariz. -- Ben Petrick is still bringing his fans to their feet.
On Sunday morning, the former Major League catcher and current special advisor to the D-backs' Class A Short-season affiliate in Hillsboro, Ore., told his inspirational story to the club's Minor Leaguers. Petrick, who was drafted by the Rockies in the second round of the 1995 Draft, was diagnosed with Parkinson's disease in 2000 at the age of 23 and retired as a player three years later.
"It's harder to get into the minds of the younger players because they are young and as a young person, we all think we are invincible," said Petrick, a former Minor League teammate of Mike Bell, the D-backs' Director of Player Development. "It was harder for them to get wrapped up in my story, but hopefully, me being a ball player can help them relate. It went good. The staff seemed to enjoy it."
Petrick, who had a surgical procedure called Deep Brain Stimulation (DBS) to help him cope with the disease in 2010, has been a motivational speaker for years. He also wrote a book, "Forty Thousand to One." The title refers to his experience in going from playing in front of 40,000 fans at Coors Field to an audience of one -- his daughter, Makena. Petrick also coaches high school baseball in his hometown of Hillsboro.
"It's hard for me to see myself as an inspirational person because I'm just a regular guy who just happened to play baseball with a disease, who didn't want to quit with the disease and just kept going," Petrick said. "I try to live life and if that's inspiring to others, then great. If I can help others with my story, cool."
Petrick was being modest. He was given a standing ovation at the conclusion of his Sunday morning speech.
Jesse Sanchez is a national reporter for MLB.com. Follow him on Twitter @JesseSanchezMLB. This story was not subject to the approval of Major League Baseball or its clubs.