D-backs sorting out new collision rule's effects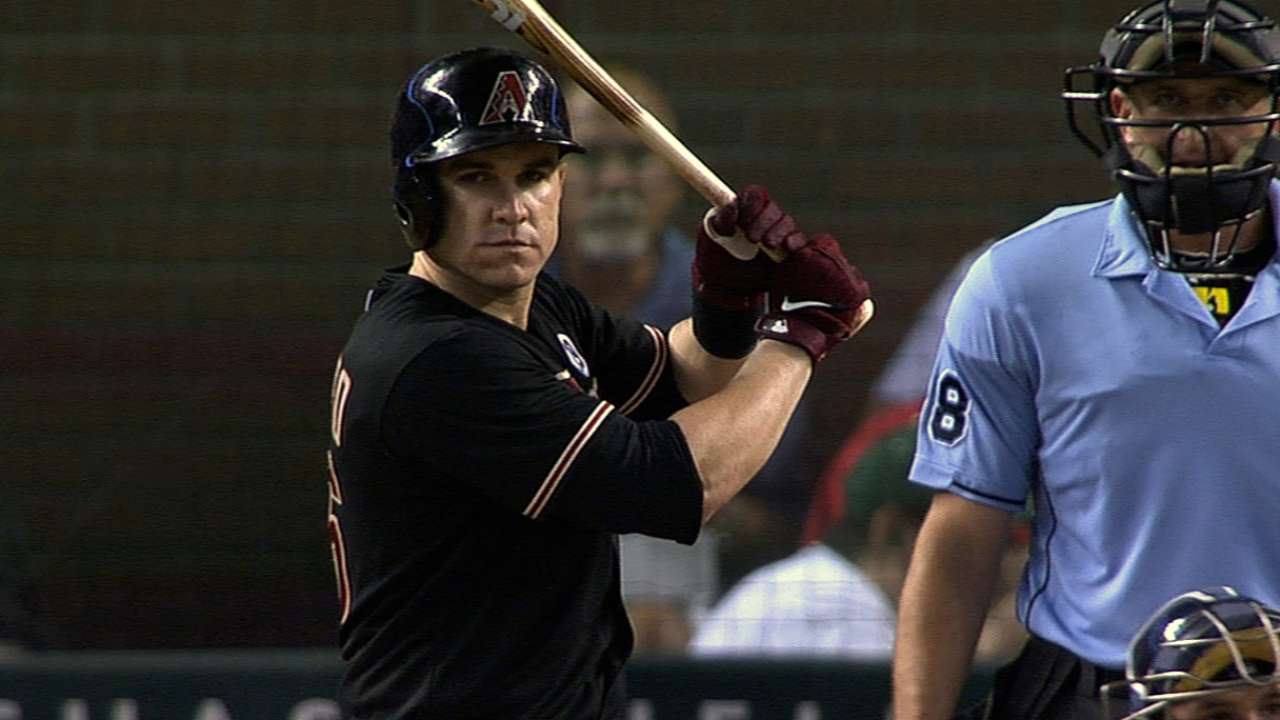 SCOTTSDALE, Ariz. -- D-backs manager Kirk Gibson and other team personnel were scheduled to be briefed by Major League Baseball officials Monday afternoon about the new rules banning egregious collisions at home plate.
"It's been a part of the game my whole life," Gibson said. "They have good intentions by changing the rule, or modifying the rule. If a catcher wants to block the plate and he's engaging, he's initiated that play. Hopefully it will still be part of what you can do. I worry about the runner being unprotected as well. It goes both ways."
Reliever Brad Ziegler is a member of the Players Association's executive subcommittee, so he was part of the negotiating process between Major League Baseball and the union when it came to the new rule.
"I think the idea is to prevent injuries without changing the integrity of the game," Ziegler said. "I think if a guy is trying hard to score and the catcher gets in the way with the ball there's still going to be some contact, because guys aren't going to chill with their adrenaline. Ideally, you get runners coming around third base and their focus doesn't become the catcher, it becomes the plate. How can I get to the plate? And let the umpire decide if the catcher is in their way without the ball or not."
D-backs catcher Miguel Montero, who has been a part of several collisions at the plate during his career, said he didn't see a need for any changes.
"I don't know what it's going to be all about, but if it's not collision, it's just sliding at the plate. It's just kind of boring," Montero said. "But it is what it is, and we have to adapt to it."
Steve Gilbert is a reporter for MLB.com. Read his blog, Inside the D-backs, and follow him on Twitter @SteveGilbertMLB. This story was not subject to the approval of Major League Baseball or its clubs.