Trumbo familiar with Sydney Cricket Ground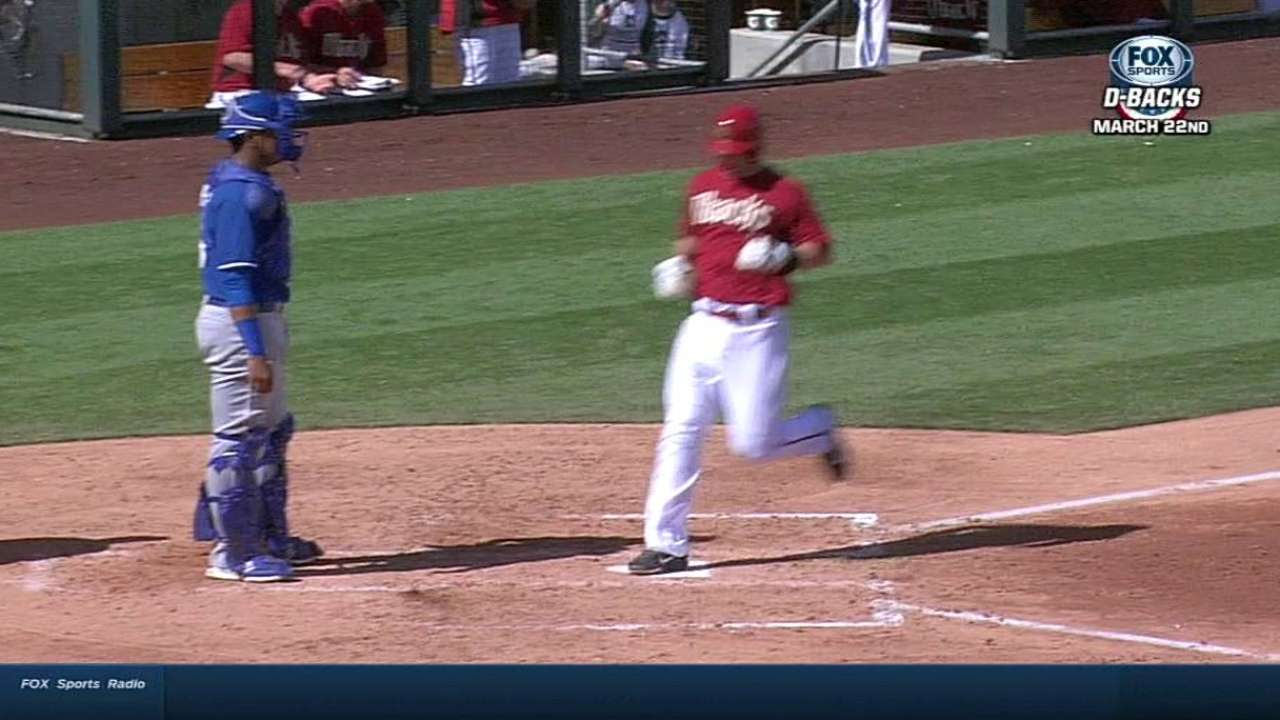 SCOTTSDALE, Ariz. -- When the D-backs play at the Sydney Cricket Ground next week, it won't be the first time that left fielder Mark Trumbo has visited the stadium.
Trumbo has friends in Australia, and he attended a cricket game there around five years ago.
"I thought it was cool," Trumbo said. "The Cricket Ground was really nice and the energy was awesome."
The stadium has been renovated since then, but Trumbo is confident that one thing has stayed the same.
"The fans, they're very passionate and loud," he said. "Hopefully, we can win a few of them over."
Steve Gilbert is a reporter for MLB.com. Read his blog, Inside the D-backs, and follow him on Twitter @SteveGilbertMLB. This story was not subject to the approval of Major League Baseball or its clubs.