D-backs to keep 13 pitchers until Ross returns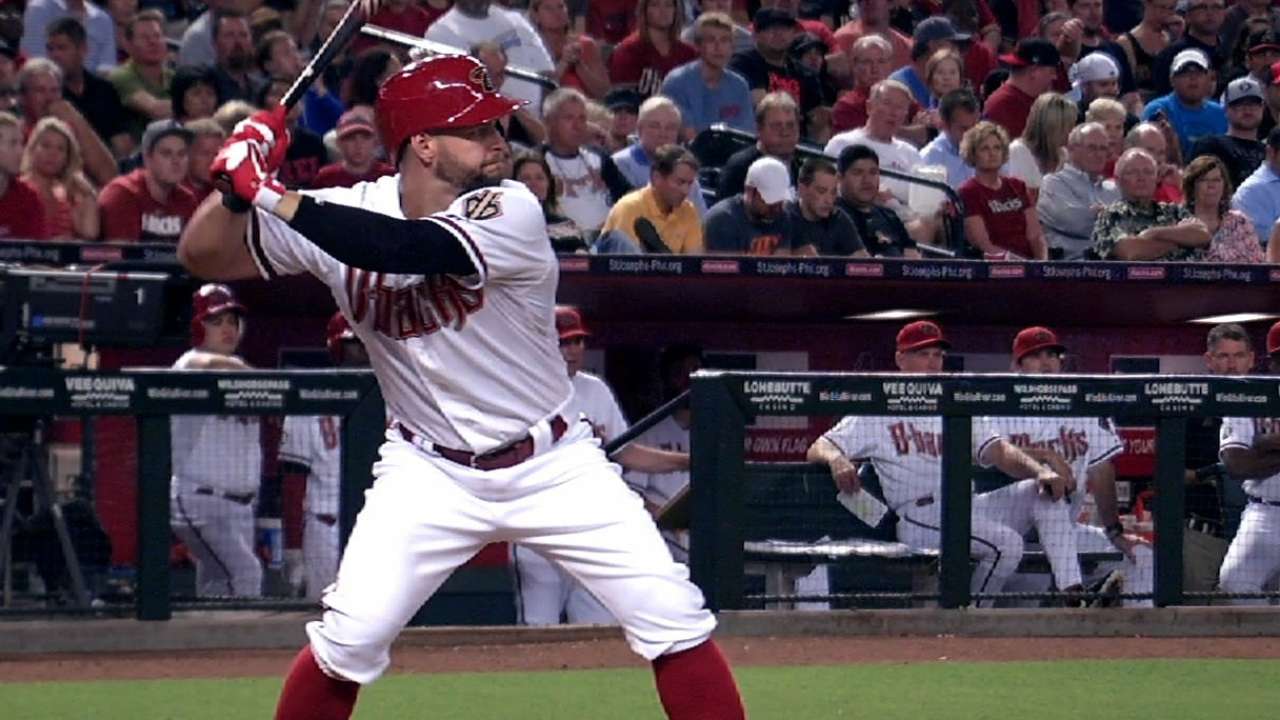 SAN FRANCISCO -- The D-backs plan to stick with their current roster composition -- 13 pitchers and 12 position players -- for now, but you can expect that to change when outfielder Cody Ross returns from the 15-day disabled list.
"We'll have to revisit when and if he's ready," D-backs manager Kirk Gibson said Tuesday.
The decision to carry 13 pitchers proved to be a good one because the starters struggled to pitch deep into games during the season's first full week.
"It worked to our advantage because we needed them," Gibson said. "Does it influence what I do during the game with my position players? Absolutely. I mean if you get into extra innings, it really influences you. So you're maybe a little more mindful of what you want to do earlier in certain situations where if you had the extra guy it would change."
Ross played six innings for Triple-A Reno on Monday and legged out an infield hit and made on over-the-shoulder catch in left field.
"He's doing good," Gibson said. "He's running and moving much better. Much better. He's made vast improvements since he's been down there starting to play. He played left last night. I texted him last night and told him to make sure he moves around."
The team plans to use Ross either in left or right field when he returns, but if he's moving around well enough, over time he could see action in center, too.
Steve Gilbert is a reporter for MLB.com. Read his blog, Inside the D-backs, and follow him on Twitter @SteveGilbertMLB. This story was not subject to the approval of Major League Baseball or its clubs.