D-backs sign 19 draftees, close on top selection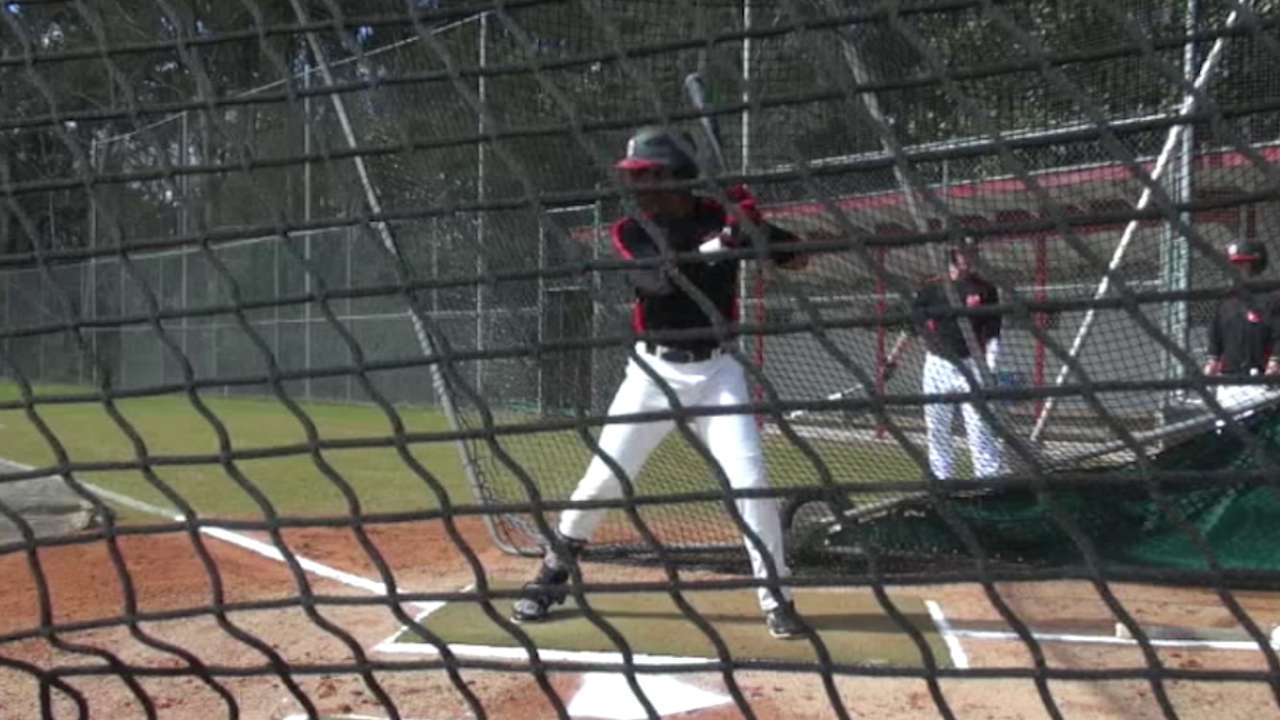 LOS ANGELES -- The D-backs announced that they have agreed to terms with 19 of their 42 picks from the 2014 First-Year Player Draft, and they have also reached agreement with some that they have not yet announced.
MLB.com's Jim Callis confirmed that the D-backs have reached an agreement with second-round pick Cody Reed for $1,034,500.
D-backs general manager Kevin Towers said Saturday the team is close to agreeing with first-round pick Touki Toussaint, with scouting director Ray Montgomery handling the negotiations.
"Touki I think is very close right now," Towers said. "I think it's some minor things that Ray is still working on with his adviser. Pretty optimistic we'll get something done here shortly. Once we do that, then we're going to want to make sure we get him checked out medically to make sure he's healthy."
Toussaint was the No. 16 overall pick, which carries with it a $2,338,200 value.
The Collective Bargaining Agreement, which assigns a value to each pick, has led to teams signing their Draft selections quickly, something that was not the case when Towers was a scouting director for the Padres more than 20 years ago.
"Nowadays you get them out playing and a lot of these deals are done within 48 hours of selecting them," Towers said. "It's nice to get them out and get them where they get a full half-season. Where when I did it in the '90s, I was chasing guys around still in July and August trying to sign them."
Steve Gilbert is a reporter for MLB.com. Read his blog, Inside the D-backs, and follow him on Twitter @SteveGilbertMLB. This story was not subject to the approval of Major League Baseball or its clubs.