D-backs finish Draft signings by inking 11th-rounder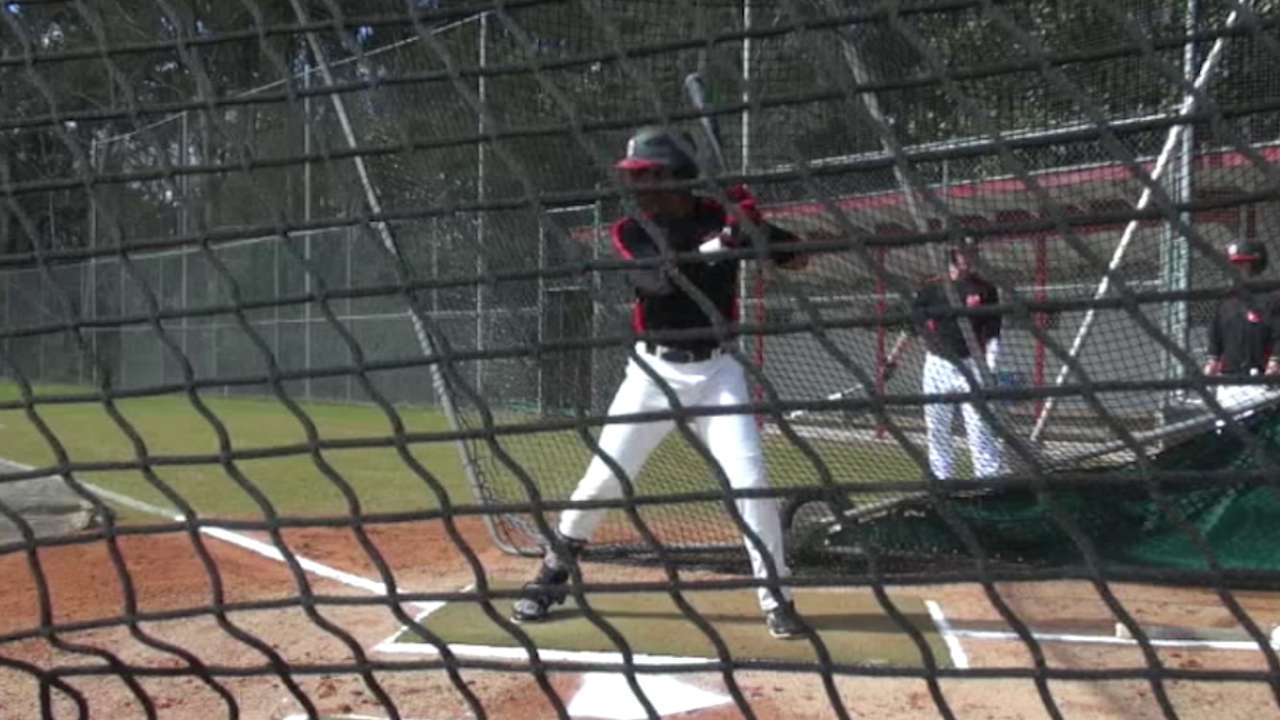 PHOENIX -- Friday's deadline to sign picks from the 2014 First-Year Player Draft passed relatively uneventfully for the D-backs, but the club did come to terms with one additional selection.
The D-backs signed left-handed pitcher Jared Miller -- their 11th-round pick -- on Friday. The 6-foot-7 Miller previously pitched for Vanderbilt, where he owned a 3.59 ERA while appearing primarily out of the bullpen.
After 3 unbelievable years in Black & Gold I am proud to say that I will be continuing my baseball career with the Arizona Diamondbacks!!

- Jared Miller (@JaredMiller24) July 18, 2014
The D-backs signed their first 12 picks of the Draft by June 20, including the No. 16 overall selection Touki Toussaint.
The D-backs wrapped up their Draft with 31 of their selections signed, while 11 did not join the organization.
The D-backs were unable to sign TCU first baseman Kevin Cron, who is the son of D-backs Minor League hitting coordinator Chris Cron and the brother of Angels designated hitter C.J. Cron.
The D-backs took high school pitcher J.B. Bukauskas in the 20th round, 600th overall, even though he was considered a top-tier talent.
The reason Bukauskas fell so far was because he told teams he planned on playing for the University of North Carolina and would not sign -- a promise he stuck to through the signing period.
"He's a talented kid," D-backs scouting director Ray Montgomery said after the Draft. "We respect his decision to want to go on down to North Carolina, and as far as his draft selection … You never know, things can change. If he ends up going on to North Carolina, good for him, we'll support that as well. But it was nice to be able to select him, and hopefully he was happy with that."
Adam Lichtenstein is an associate reporter for MLB.com. This story was not subject to the approval of Major League Baseball or its clubs.