Ziegler says lack of command behind road woes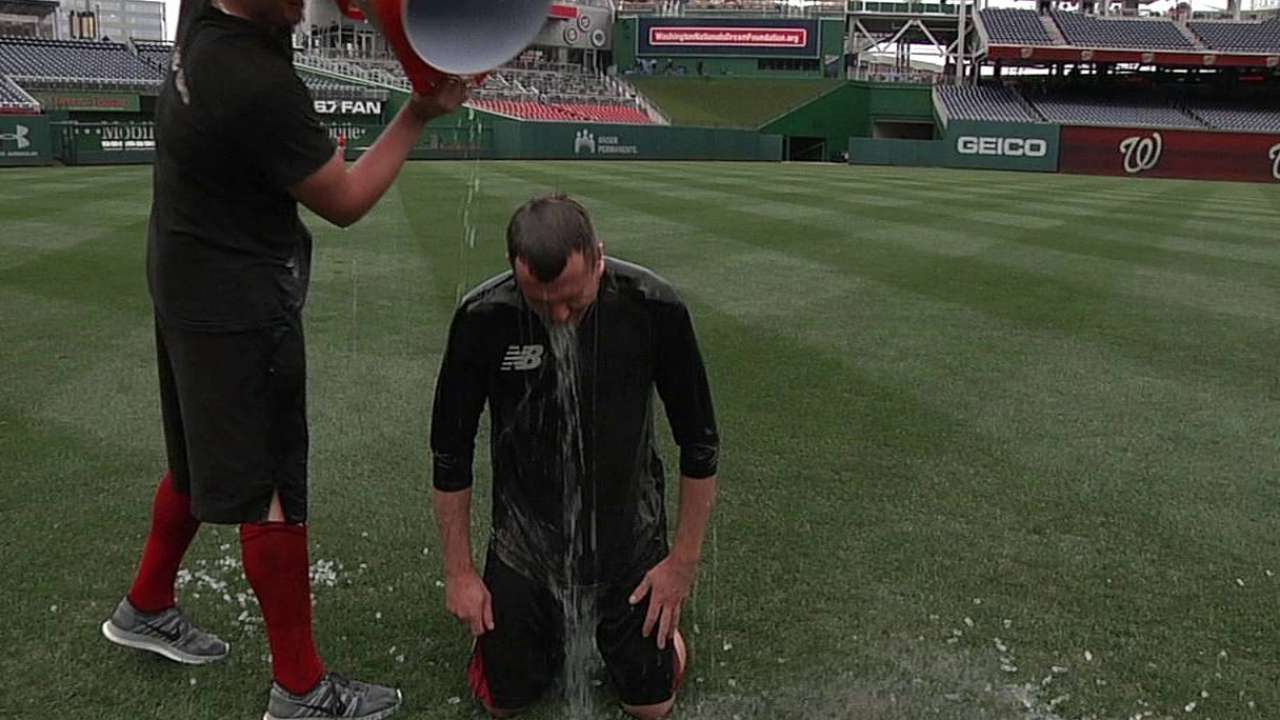 PHOENIX -- The recent road trip did not treat the D-backs well -- they went 2-8 -- but Brad Ziegler felt the rough stretch a little more acutely than most.
Ziegler's first and final games of the trip went fine, as he combined for 1 2/3 innings with no runs allowed, but in between he had a pair of blown saves and gave up three runs.
"I don't feel like it was a big adjustment," Ziegler said. "The results were better, so it looked better in the linescore."
He admits, however, that in the first of the blown saves, his command was off. He walked two batters in his one inning of work.
"He was trying to throw the ball ... aim it a little bit," manager Kirk Gibson said, adding that Ziegler's mechanics had been off as well.
Ziegler has been one of the D-backs' most dependable relievers since joining the team in 2011, but his struggles date back to before the road trip.
In his last 14 games going back to July 20, Ziegler has a 7.43 ERA in 13 1/3 innings. Opponents are hitting .370 off him, and he has walked seven while striking out eight.
But every player has bad stretches in his career, and Ziegler is no exception, saying he thinks he made better pitches in his last two outings.
"Things in this game even out over the long term," he said. "Over the course of a season or over the course of a career, there's going to be some fluctuation. But over the long haul, you typically end up kind of back in the same place."
Adam Lichtenstein is an associate reporter for MLB.com. This story was not subject to the approval of Major League Baseball or its clubs.